Corrugated Shipping Boxes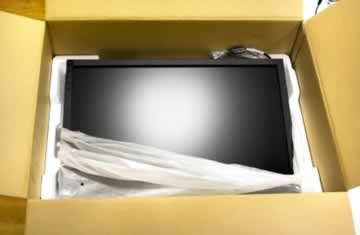 Foam packaging solutions often include corrugated shipping boxes. As a full service foam packaging solutions provider, Wisconsin Foam Products offers stock and custom corrugated boxes – no need for inefficiencies and added cost of multiple suppliers!
Our complete design, engineering and testing capabilities ensure packaging solutions that meet ITSA and ASTM packaging standards to protect your product during shipping.
We also offer custom foam cushioned wood crates, pallets and packaging.
At Wisconsin Foam Products we approach every project with one objective – achieve cost savings for our customers at every step of the process while meeting or exceeding all quality, scheduling and use requirements.
Tell us your ideas and requirements, and we'll engineer a solution and select the right packaging material, design and process to ensure the optimal and most cost-effective packaging solution!
Learn more about our capabilities and other foam packaging and foam solutions.
Contact Wisconsin Foam Products to start a conversation about your packaging needs and finding the right foam packaging solution for your application!